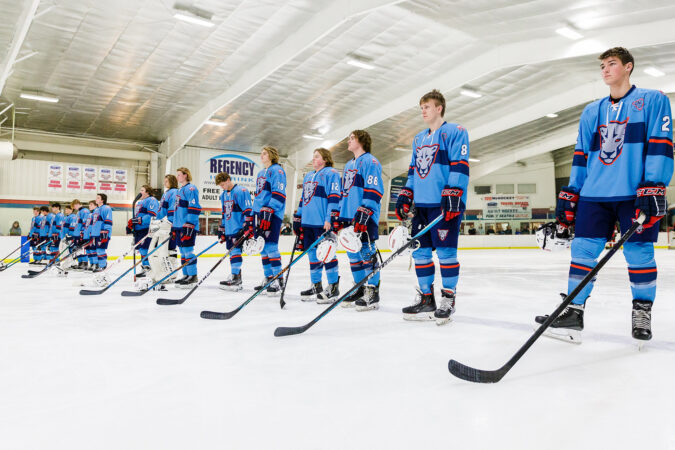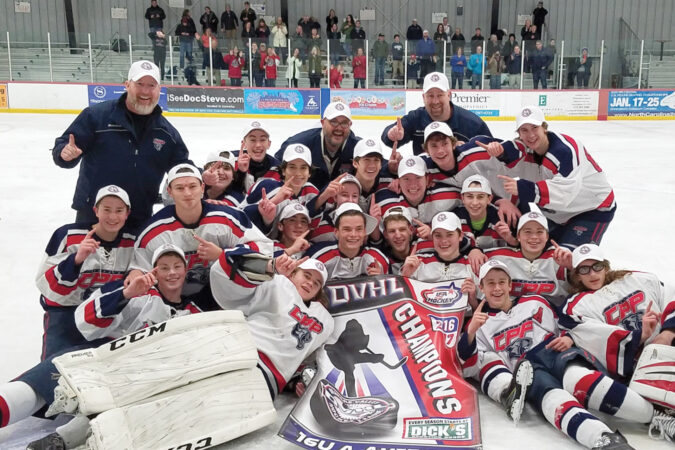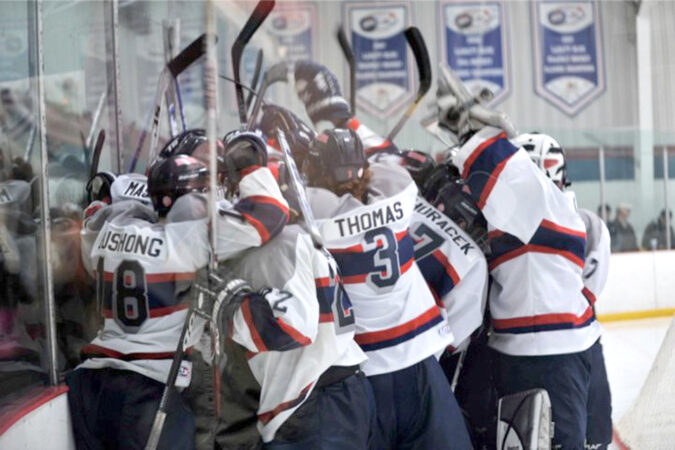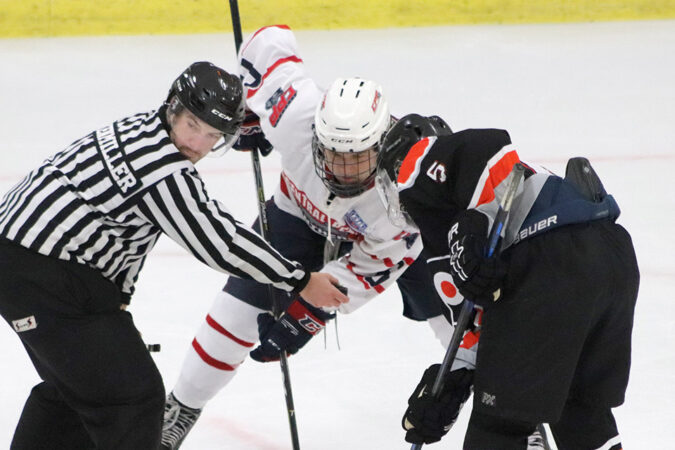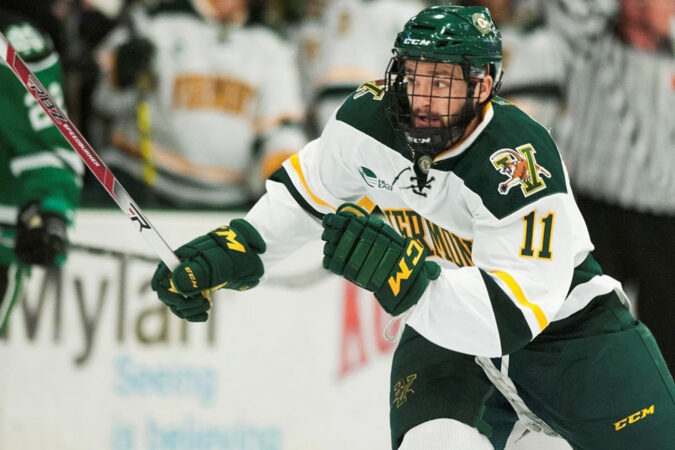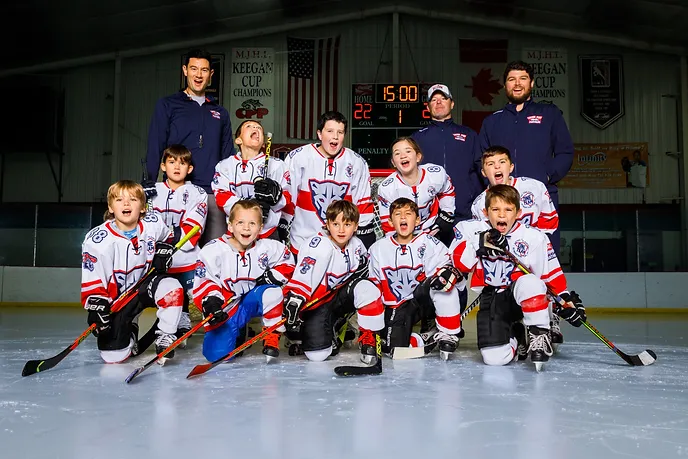 THE CENTRAL PENN PANTHERS
A Tradition Of Hockey Development And Excellence
Youth Ice Hockey with the Central Penn Panthers is fun, safe, and affordable and allows time for kids to be kids. Unlike traditional programs, our organization gives families time for other activities away from the rink. Our programs stress the essential aspects of child development and skills development to help your son or daughter become a well-round kid. 
The Central Penn Panthers provide:
An improved grass-roots foundation for the growth and development of USA Hockey.

Designing programs aimed at increased participation.

Improved skills.

A responsible environment for the conduct of youth hockey.
What's wrong with where we're going?
For starters, many athletes spend too much time traveling, competing, and recovering from competition and not enough time preparing for it. Second, there is too heavy a focus on the result rather than the performance. This attitude leads to long-term failure, as coaches forgo the development of skills to focus on specific game tactics. And third, too many athletes are specializing too early on. An early focus on just one or two sports often leads to injuries, burnout, and capping athletic potential.
This way of thinking has led to 60% of players dropping out before PeeWees and 20% dropping out after only one season leading to an overall decline in retention since 2000.
Coach Herb Brooks was famous for saying, "Great moments are born from great opportunities." Well, this is our opportunity. Our time to get it right.
The American Development Model is a nationwide model for successfully developing American hockey players. It is by no means a mandate sent from USA Hockey, but a tool that will ensure every kid will have the same chance to succeed.
By implementing ADM, associations will see an increase in player retention. Again, ADM is not a set of rules or mandates, but guidelines designed specifically to help kids reach their full potential.
The Central Penn Panthers are Proud Members of:

Watch CPP On LiveBarn
WATCH LIVE & ON DEMAND
Share Highlights. Save Games.
Save 10% When You Use Promo Code: 14ea-5e73
Central Penn Panther Partners and Supporters